What is Pre-Punched Binding Paper Used For?
What is Pre-Punched Binding Paper Used For?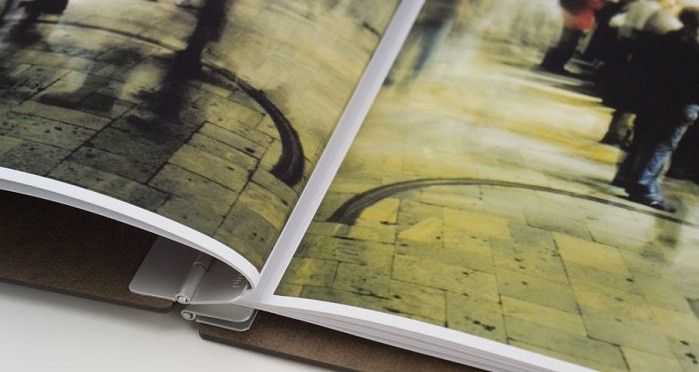 Many binding supply retailers offer pre-punched binding paper in the most common hole patterns. They are most commonly sheets of 20 lb. paper, and are generally sold either by the ream (500 sheets) or by the case (5,000 sheets).
For those who want to do their own professional-looking document binding but aren't able to invest in a full-function binding machine, pre-punched paper makes it possible. By using the pre-punched paper with a stand-alone wire closer or comb opener, or a pair of coil crimping pliers, it is possible to create a quality bound document with ease.
Though pre-punched paper is popular with users who don't own a binding punch, it is also frequently used in high-volume production environments. Since the pre-punched sheets can be run directly through digital copiers or printing presses, they save a great deal of time when compared to the amount of time required to both print and punch documents in-house.
ADDRESS:

Jingda Road ,Shanlian Development Zone , , Hangzhou , ZheJiang
PHONE:

+86-571-88963565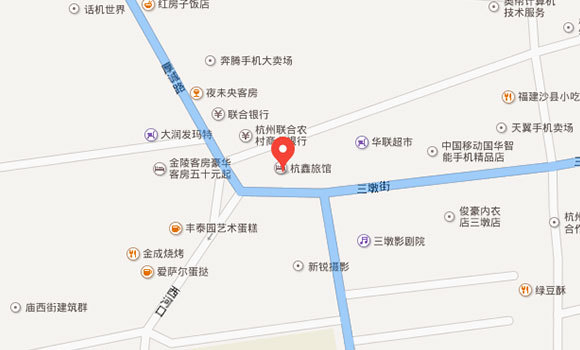 Escriba su mensaje por favor