How Do I Make a Custom Calendar Using Wire Calendar Hangers?
Tiempo de Actualización:2017-09-11
How Do I Make a Custom Calendar Using Wire Calendar Hangers?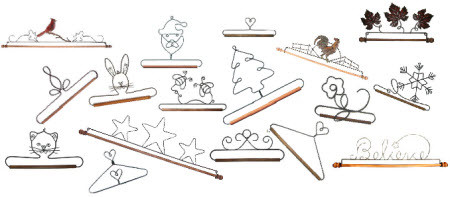 Creating a custom calendar with wire calendar hangers is easy! All that is required is a 3:1 pitch wire binding machine, a half-moon punch, 5/16" twin loop binding wires (3:1 pitch), wire calendar hangers, and color copies of your photographs or promotional images that have been prepared with your favorite calendar software. Begin by using the half-moon punch to create a semi-circle notch in the center of the edge to be bound (the edge that will be used to hang the calendar). Next, align your document in the punching portion of your wire binding machine so that it has an even number of holes on both sides (note: this may require you to disengage a few pins to avoid punching partial holes in either the notched section or the outside edges of your calendar). After punching your document, cut your wire binding spine down to the appropriate length for each side of the top edge. Insert your pages as well as the wire calendar hanger into the two spine sections, and use your wire closer to complete the bind. Now your custom calendar is ready to share with a friend or colleague.
ADDRESS:

Jingda Road ,Shanlian Development Zone , , Hangzhou , ZheJiang
PHONE:

+86-571-88963565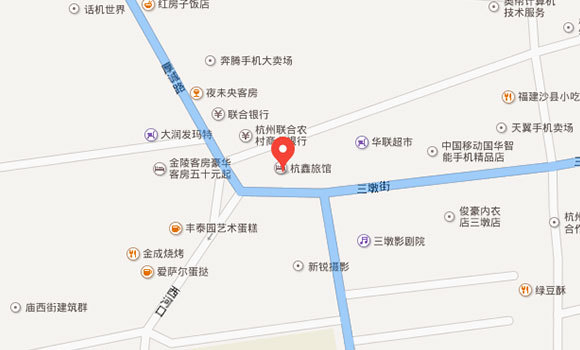 Escriba su mensaje por favor
*Respoderemos a su consulta tan pronto como nos sea posible, muchas gracias