Electric Creasing Machine's Main structural features
Definition
Creasing and cutting machine for cutting a variety of film-based materials such as cardboard, corrugated cardboard, plastic and leather. Widely used in printing, packaging, decoration and plastic industries.
Main structural features:
1. Sliding bearings are high-quality copper alloy casting, vibration and wear.
2. Flywheel torque, big pressure.
3. Body with high quality material, high strength and good rigidity. 4. Single plate electromagnetic clutch is sensitive and reliable.
5. Pressure with a single cut, continuous and opening dwell function, delay range is adjustable.
6. Operation is reasonably arranged, moving-bed opens to its optimum.
7. Centralized lubrication system to ensure good lubrication, reducing wear and tear.
8. Safety system is reliable.
welcome to our website to buy!
ADDRESS:

Jingda Road ,Shanlian Development Zone , , Hangzhou , ZheJiang
PHONE:

+86-571-88963565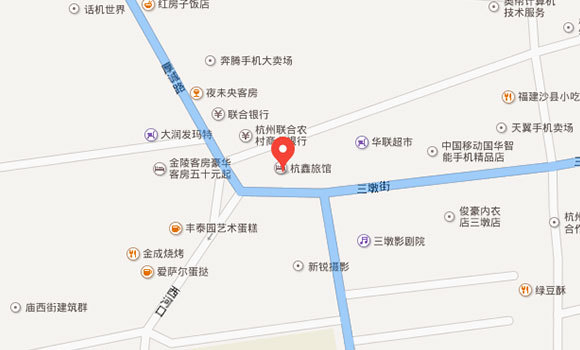 Escriba su mensaje por favor