Types of Binding Machines
Types of Binding Machines
Binding machines
are used to bind multiple pieces of paper together sometimes through the use of a coil, comb or tape. Different types of binding machines are designed for specific types of jobs. When binding a small amount of paper, tape binding machines are quick, easy and produce a great look. For a larger amount of paper a coil or plastic comb binding machine may work better.
Tape Binding Machines
Tape binding machines are another type of machine commonly used to bind smaller amounts of paper. It uses tape to bind the spine to a stack of papers. Cold tape and thermal tape are the two main types of tape binding. Cold tape is pressure-sensitive that adheres on contact and therefore does not need a machine. Thermal tape must be heated using a tape binding machine. Some features to look for when thinking about purchasing a tape binding machine is what paper size is accepted, bind speed and capacity. Tape binding machines do not require you to punch any holes and therefore are a quick and easy alternative to other binding machines. Though it requires little effort, tape binding machines produce an aesthetically appealing result.
Coil Binding Machines
Coil binding machines are common and have a spiral coil and are used to quickly bind a book. They are mostly commonly found on books and notebooks read while laying flat like a cook book or a repair manual. Coil binding machines work by inserting two plastic combs, wire coils or plastic coils into a stack of punched papers which are in between two covers. Some machines have an electrical or manual hole punching feature on them. However, if the coil binding machine does not have the hole punching feature, reams of prepunched paper can be purchased.
Plastic Comb Binding Machines
Plastic comb binding machines are one of the most popular types used. They work by punching holes in a small stack of paper. Then, a plastic binding is put into the binding machine then the combs are opened by pulling a handle. The open combs are lined up with the holes in the paper and the handle is then released. This results in the combs closing around the stack of paper and binding them together. Some plastic comb binders have a two-lever design that eliminates the step of manually lining up the plastic combs with the paper holes. When dealing with a high volume of paper, electric comb binding machines may be better. They are quicker and more efficient than manual plastic comb binding machines.
ADDRESS:

Jingda Road ,Shanlian Development Zone , , Hangzhou , ZheJiang
PHONE:

+86-571-88963565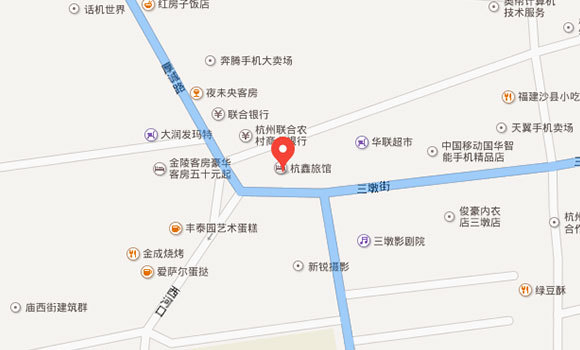 Escriba su mensaje por favor