The introduction about the CE test
The CE testing is primarily EMC and safety related, with the protection of the public and consumers being a primary concern. A further goal is the harmonization of related national regulations, the reduction of regulatory barriers between European countries, and the facilitation of the movement of goods between them.
To satisfy the CE Mark through the CE testing, a manufacturer must cover the EMC Directive (89/336/EEC) that references harmonized EMC standards. In addition a manufacturer must cover the Low Voltage Directive 73/23/EEC
The EMC directive has been written in such a way that it is the end result that is targeted and not the way to achieve this end result. According to the directive, "The EMC Directive sets the essential requirements for all electrical and electronic equipment that may interfere with other equipment or that may be interfered with by other equipment." The idea is that electrical devices transmit electromagnetic radiation into the environment. The intensity and reach of these emissions depend on the power levels, frequencies, and construction of these devices. As frequencies get faster, wavelengths get smaller and enclosures, cables, and circuits start to behave as effective antennas. High power levels, defective components, poor enclosures, and long cables also can cause interference.
Similarly, equipment can receive electromagnetic waves and, depending on the susceptibility of the device and type and intensity of the waves received, the device could malfunction. This is of particular concern to medical, communications, and other critical equipment. The directive states, "The result must be a device that cannot be disturbed by electromagnetic interference and that in itself limits the generation of interference in such a way that the other equipment is not disturbed by it. Moreover, the free movement within the European Union of products complying with the EMC Directive must be safeguarded."
Once the unintentional emissions and immunity testing is complete, this will cover the EMC Directive for the European CE Mark.
To cover the Low Voltage Safety Directive, this testing is performed by CCL in our safety laboratory located in CCL's Salt Lake City Utah main laboratory. Additional information on this testing can be found here.
Once the safety testing is complete, this will cover the Safety Directive for the European CE Mark.
With both the ECM Directive and Low Voltage Directive covered, you can mark your device with the CE Mark for marketing your equipment within the European Union.
 Below is our CE test report:


ADDRESS:

Jingda Road ,Shanlian Development Zone , , Hangzhou , ZheJiang
PHONE:

+86-571-88963565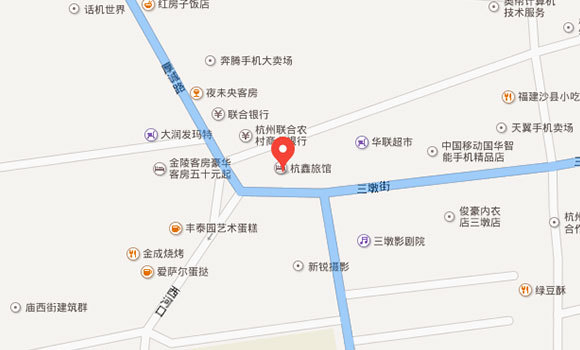 Escriba su mensaje por favor