G20 summit in Hangzhou 2016
Hangzhou is our city ,the capital city of Zhejiang Province on China's southeastern coast. As the Province's economic, cultural, technological and educational center, the city also plays a central role in the Yangtze River Delta. With a permanent population of 8.9 million as of the end of 2014, the Municipality is spread over an area of 16,596 square kilometers with the city proper accounting for 4,876 square kilometers.

The West Lake
Renowned as one of China's seven Ancient Capitals, historic Hangzhou is proudly among the first group of cities that the central government designated as Historic and Cultural City. Also known as the Fabled City in the Southeast, Hangzhou shares with Suzhou the ultimate fame of Paradise on Earth.
Hangzhou's history goes back over 2,200 years to the Qin Dynasty which first brought in the rule of County System. But relics from the Kuahuqiao Cultural Remains, which prove the existence of human settlement early as 8,000 years ago, affirm Hangzhou as one of the cradles for the Chinese Civilization. Again, the local Liangzhu Culture that emerged 3,000 years later comes to be known as the Dawn of Civilization. Hangzhou then was the capital of the Wuyue Kingdom of the Five Dynasties Period and that of the Southern Song Dynasty thereafter. Marco Polo, the Italian traveler of the 13th century, lauded Hangzhou as "the world's most magnificent and noble city."
The Grand Canal
For its abundance of scenic attractions like the West Lake, the Xixi Wetland, the Grand Canal and the Qiantang River, Hangzhou is among the most coveted tourist destinations in the world. It was shortlisted by New York Times in 2011 as one of the "41 Places to Go". China's most popular love stories such as "The Legend of the White Snake" and "Butterfly Lovers" all originated in Hangzhou. Hangzhou has been the recipient of many national and international awards such as the "Oriental Capital of Leisure" by the World Leisure Organization, the "Best Tourist City of China" by National Tourism Administration and the Nations in Bloom by United Nations. Both the West Lake and the Grand Canal are now UNESCO World Heritage Sites.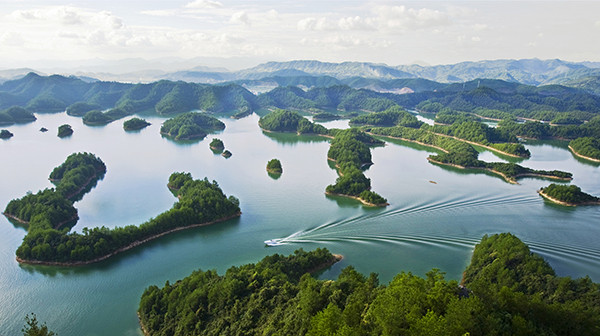 Headquarters of Alibaba Group in Hangzhou
Hangzhou serves its people and visitors best. Boasting ample accommodation for conferences and events, Hangzhou has been the host of China International Cartoon & Animation Festival, the West Lake International Expo, the China Electronic Commerce Expo, the World Leisure Expo among others. Hangzhou has fast and convenient transport infrastructure. Its Xiaoshan International Airport ranks as one of the nations' four major international airports, while its Railway Station is one of China's largest one, making the city a comprehensive transport hub where trains, planes, subways and buses are seamlessly connected. Given that it is the first in China to run public bike rental service, BBC recognizes Hangzhou as the best among the world's 8 cities that already operate similar rental systems.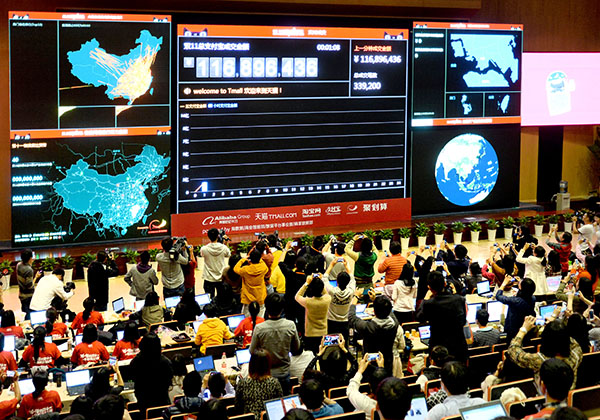 The new Qiangjiang town

ADDRESS:

Jingda Road ,Shanlian Development Zone , , Hangzhou , ZheJiang
PHONE:

+86-571-88963565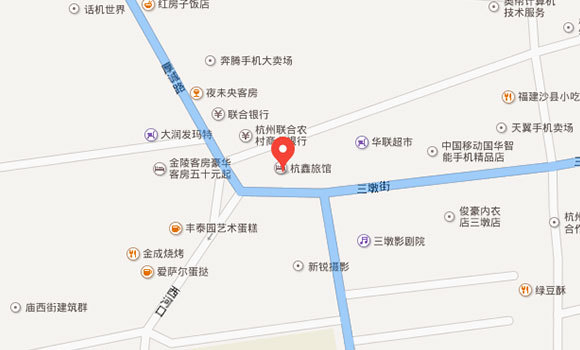 Escriba su mensaje por favor