2017 Global Binding Machine Market By Top 5 Manufacturers: Comet, GBC and DELI
2017 Global Binding Machine Market By Top 5 Manufacturers: Comet, GBC and DELI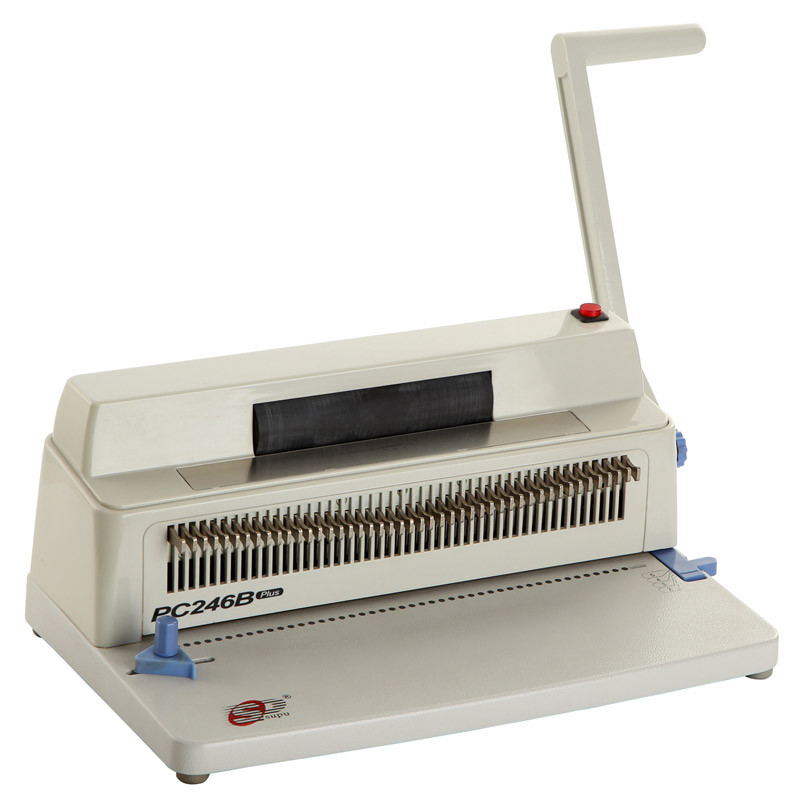 The report 2017 Global
Binding Machine
Market principally highlights thoughtful facts and intelligence of Binding Machine market along with prevailing and upcoming market trends during the forecast period from 2017 to 2022. It also executes the comprehensive study of cost, current geographical zones, technology, demand-supply and the consequences it would have on the market growth of Binding Machine industry.
The graph of Binding Machine industry will show increase growth rate within next five years which will, in turn, lead to the conclusive outlook of future for various marketing players considering the profit chain of Binding Machine market. The report also performs in-depth analysis and appraisal of Binding Machine industry that will embellish consumers to have a considerable share in the Binding Machine market.
The report wraps major countries involved in Binding Machine market. It also imparts effective study on various sections of Binding Machine market such as opportunities and market arrangement of top leading players.
The global Binding Machine market is well- organized according to leading players/manufacturers, geographical zones, applications and product types. Thorough analysis for each category is provided in the report along with its forecast period and market volume. Analyzing each category helps investors to gain knowledge about the particular market for a particular area.
Binding Machine market analysis based on leading market players:
Comet
GBC
DELI
Fellowes
DSB
RENZ
Leitz
Swingline
JINTU
Huanda
M&G
Binding Machine market analysis based on geographical zones:
1.
North America (United States, Canada and Mexico)
2.
Asia-Pacific (China, Japan, Southeast Asia, India and Korea)
3.
Europe (Germany, UK, France, Italy and Russia etc.
4.
South America (Brazil, Chile, Peru and Argentina)
5.
Middle East and Africa (Egypt, South Africa, Saudi Arabia)
ADDRESS:

Jingda Road ,Shanlian Development Zone , , Hangzhou , ZheJiang
PHONE:

+86-571-88963565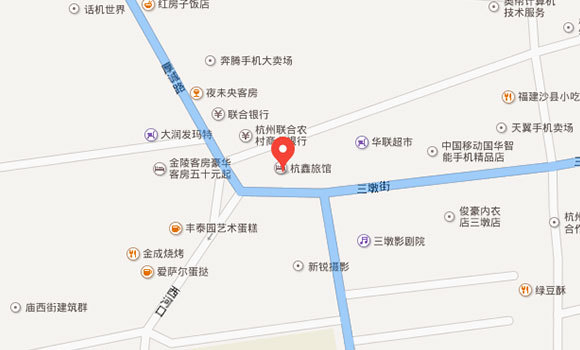 Escriba su mensaje por favor