How Do I Edit a Book Bound with the SUPU CB200 PLUS Comb Binding Machine?
How Do I Edit a Book Bound with the SUPU

CB200 PLUS

Comb Binding
Machine?
The
SUPU

CB200 PLUS
comb binding machine
is a compact, easy-to-use comb binder that is designed for home and small office use. Its manual punching mechanism features vertical insertion and can punch up to 15 sheets per pull, using a full-size handle to apply maximum force with minimum effort from the operator. The SUPU CB200 PLUS also has a convenient folding design, which allows it to be easily stored or transported.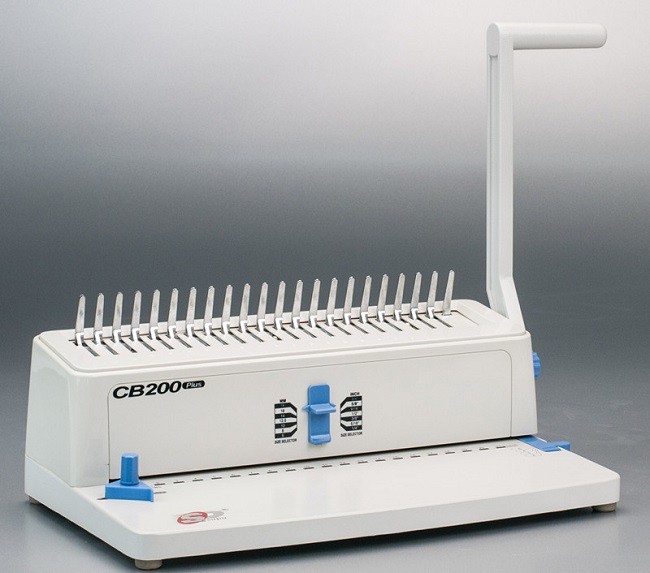 Below is a step-by-step guide to editing books bound with the SUPU CB200 PLUS comb binding machine:
1
.Place your bound book onto the comb opener with the front cover facing down. The metal tines of the comb opener should be inserted between the edges of the pages and the solid side of the spine, with the solid side of the spine placed to the rear of the tines.
2
.Gently pull the comb opener lever (located on the left side of the machine) toward you to open the comb.
3
.Edit your book as necessary while the plastic binding comb is open. You can easily add, remove, or replace pages from comb-bound books without needing to re-bind your book.
4
.Once the book has been edited as desired, push the comb opener lever back until it stops. This will close the comb and retract the teeth.
5.
Lift your book straight upward to remove it from the comb opener and complete the editing process.
ADDRESS:

Jingda Road ,Shanlian Development Zone , , Hangzhou , ZheJiang
PHONE:

+86-571-88963565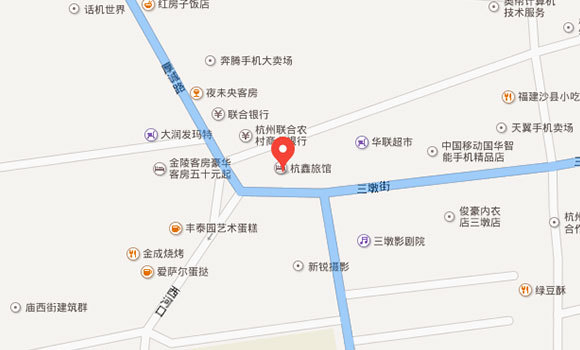 Escriba su mensaje por favor