A booklet maker is a convenient style of
binding machine
that both folds and staples your documents to create professional-looking booklets. Because they have the ability to staple and fold without requiring the use of separate machines, booklet makers are a popular choice with churches, schools, and theaters. They are available in manual and electric varieties, to accommodate both moderate and high usage levels.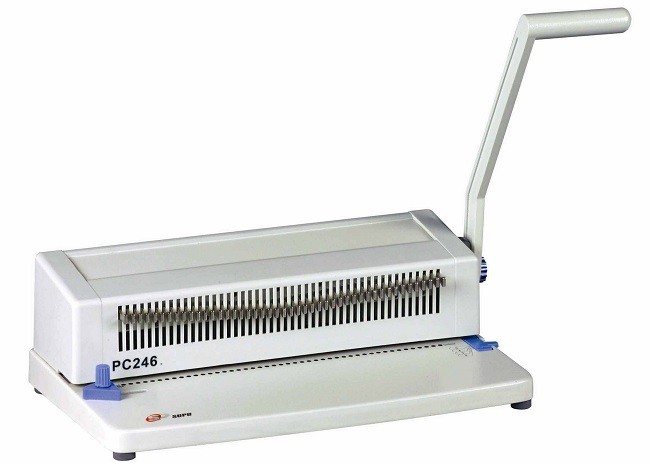 The specific operation instructions vary based on the model used, but the basic steps are as follows:
1.
Insert your document into the booklet maker, ensuring that it has been properly jogged and collated.
2
.Position the side guides and/or stapler head based on the size of your document. The side guides should be aligned against the edges of the document, and the stapler head should be located over the center of the sheets.
3
.Begin the binding process by either using the handle (manual machines) or the button (electric machines) to engage the stapler head.
4
.After your book is stapled, it will be folded and ejected from the booklet making machine.
ADDRESS:

Jingda Road ,Shanlian Development Zone , , Hangzhou , ZheJiang
PHONE:

+86-571-88963565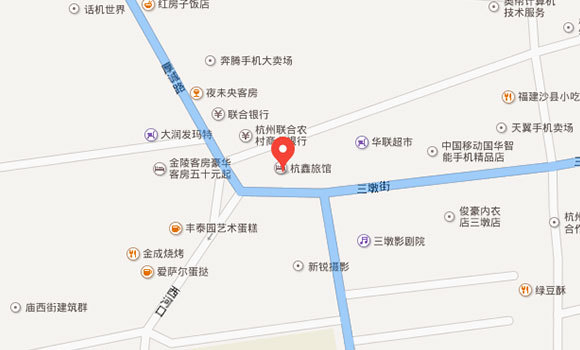 Escriba su mensaje por favor