The Most Popular Varieties of Clear Binding Covers
The Most Popular Varieties of Clear Binding Covers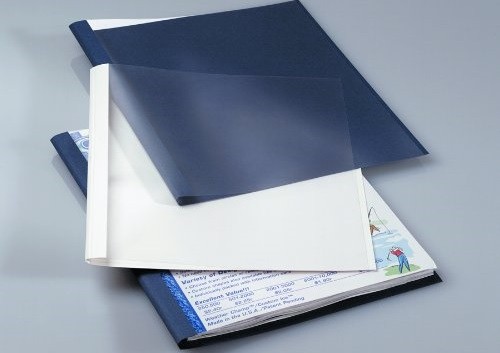 Clear binding covers are traditionally used as front covers for business reports, proposals, and employee manuals, both because of their classic look and because they allow the contents of the first page to be read without the book being opened. They also make a great, low-cost substitute for custom-printed covers, since they enable any standard-sized sheet of paper to function as a cover page.
There are five standard varieties of clear binding covers:
PVC covers
,
non-glare covers
,
heat-resistant covers
,
matte-suede translucent covers
, and
matte-gloss translucent covers
. PVC binding covers are traditionally the most popular clear cover style, with the widest range of sizes and thicknesses available. Non-glare binding covers are a newer addition to the marketplace, but they are quickly gaining popularity because of their glare-free finish. Heat-resistant covers are designed to withstand the extreme temperatures of thermal binding (or for use in other high-temperature environments). Matte-suede binding covers are tear- and scratch-resistant, with a smooth, matte finish on one side and a pebbled texture with a frosted finish on the other side. Matte-gloss binding covers feature a glossy finish on one side and a satin-like, anti-reflective finish on the other to help reduce glare.
ADDRESS:

Jingda Road ,Shanlian Development Zone , , Hangzhou , ZheJiang
PHONE:

+86-571-88963565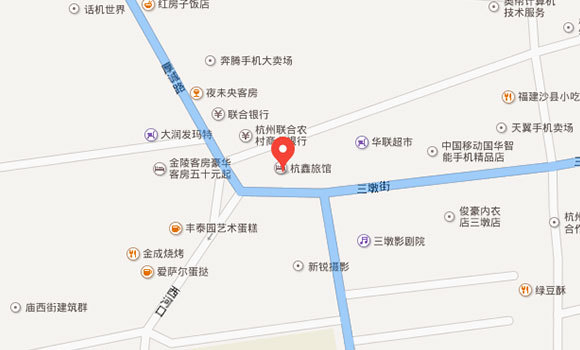 Escriba su mensaje por favor