Winter is the last season in four seaons. It is cold in winter and most people do not like it. Sometimes it snows and children like playing games in snow. The temperature is always below zero, so people have to put on more clothes. Animals will go to sleep in winter and come out in spring again.

Winter have another beautiful,when snowy,the mountain is white,the tree is wite,the world is white,just like a fairy-tale world.The winter is a quiet season,the winter belongs to the winter,the city don't have winter.

Winter have many festivals,so it is a romantic season also,Thanks given day,Christmas,New year's Day and the important festival-spring festival is in the winter too,for which billions of Chinese people go back to their home and gather together with their families.This is a wonderful season.

ADDRESS:

Jingda Road ,Shanlian Development Zone , , Hangzhou , ZheJiang
PHONE:

+86-571-88963565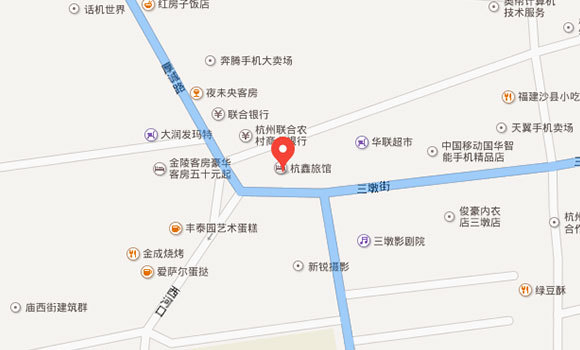 Escriba su mensaje por favor