Winter solstice is a very important solar term in Chinese Lunar calendar.
Being a traditional holiday as well, it is still now celebrated quite often in many regions. Early during the Spring and Autumn period, 2500 odd years from now, Winter solsticewas first determined as the Chinese traditional solar term among the total 24 terms. In Gregorian calendar, it is around Dec 22nd or 23rd.
Midwinter day is the very day in North hemisphere with the shortest day and longest night year-round. After it, daytime will become increasingly longer and the coldest clime will invade all the places on the Northern part of the globe. We Chinese always call it "JinJiu", which means once Winter solstice comes, we will meet the coldest time ahead.
Because the winter is very cold and many pitiful paople frostbite their ears,there is a famous doctor named zhang zhongjing,he is a sympathetic doctor,he cook the soup with the mutton and chili,this soup is benefic to their ears,when the people eat the soup,their ears is ok,then the people will eat the ears to commemorate this kind and sympathetic doctor.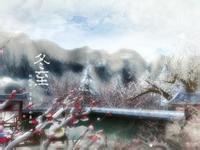 ADDRESS:

Jingda Road ,Shanlian Development Zone , , Hangzhou , ZheJiang
PHONE:

+86-571-88963565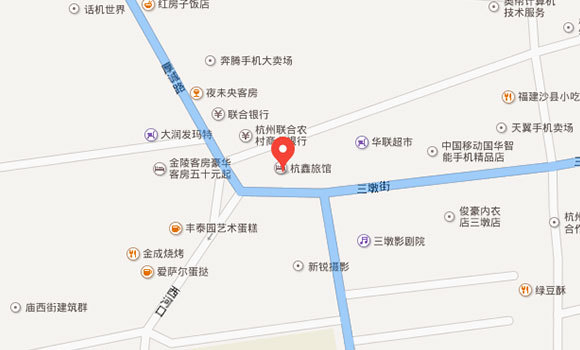 Escriba su mensaje por favor